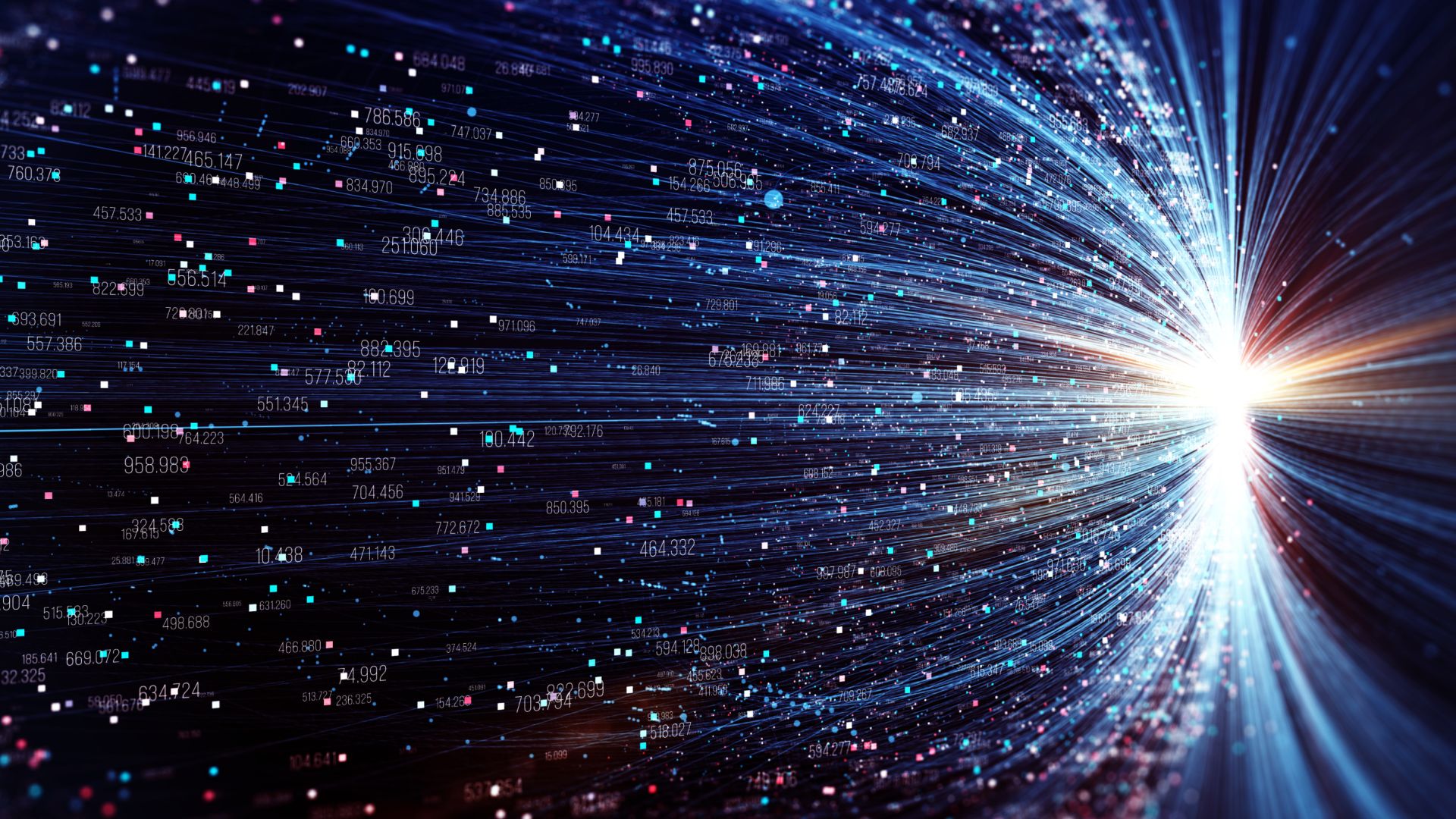 Data Services
Strategy, design & Implementation
At Tribus, we understand the value of data and insights. We create operational excellence for you through our tailor-made business intelligence reports.
To gain a competitive advantage, you first have to understand what is happening, why, and how something should be solved, reversed, or improved. This is where we can help.
Data services
Data roadmap
Data modelling
Value driven visualisations
Maintenance and support
Our Process
Interpret
Data and Insight Strategy / Roadmap
Ensuring your data and insight strategy is aligned to your overarching business strategy.
Data Discovery
Working with you to understand what data you have available within the business.
Requirement Gathering

Learning about your business and its reporting needs so we can build a data solution that adds real value.
Develop
Data Modelling

Creating data models that ensure you have the right data at the right time.
Report Creation & Automation - Self Service

Building self-service reporting suites to drive value added activity and give you insight on key business drivers. 
Testing

Putting reports through their paces to make sure they provide your one source of truth.
Aftercare
Report Maintenance & Support

Managing existing reporting and offering our experience in response to any change requests.
Training

Training end users to ensure they are able to use each report to its full potential.
Methodology
Where are you on your data journey?
To progress your data capabilities, we need to understand where you are on your data journey. Becoming a data-driven business requires the building blocks of data gathering, data storage, and data analytics to be in place. Our process is the basis of creating an analytical roadmap for delivering multiple advantages and opportunities for your business.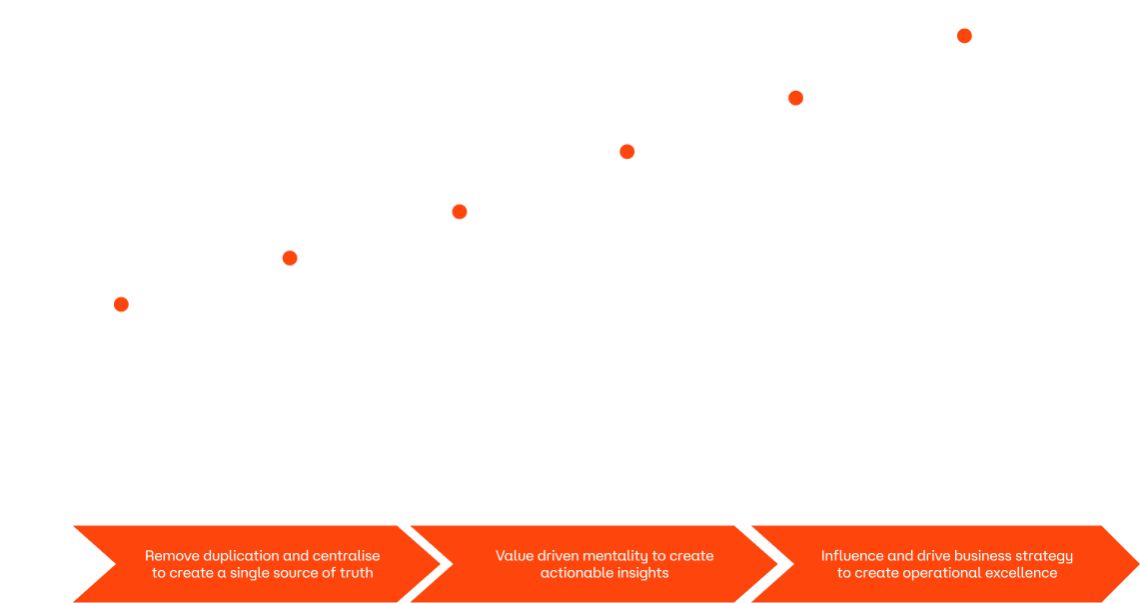 Why do it?
How does this impact your business?
Without a reporting structure in place, departments often do their own thing. They report on what they think is important while allocating vital resource to producing the same static reports. Having an automated and structured reporting suite in place means you can allocate that resource to data interpretation and direction; adding value to your business.
The advantages
Adopting this reporting structure creates consistency throughout your business structure

Your people are all working towards the same goal

Focuses your business on finding opportunities / efficiencies

Easier to hold managers accountable and recognise performance
Make better decisions by leveraging the power of your data.
Streamlined reporting
Consolidation of reporting to remove duplication and minimise effort by creating a central reporting environment.
Real-time view
No more out-of-date reports and wasting allocated resource to produce them.
Interactive filtering
Transforming a report into a multi-functional environment where business-critical questions are answered.
Consistent data
One source of truth. No more discussions about where the data came from and who produced it.
Actionable insight
Providing insight and identifying areas for improvement. Decisions are based on fact rather than gut feel.
Centralised data
Joining the dots. Consolidation of multiple data sources to enable cross-functional reporting.